Buy Generator for
Ukraine and Turkey
Buy generator from Europe to Ukraine and Turkey ASAP.
Coming soon in Ukrainian language.
We support Ukraine and Turkey
People in Ukraine live in fear and suffering without heat and electricity. You see it on the news every day. For those who want to help, we have provided special conditions.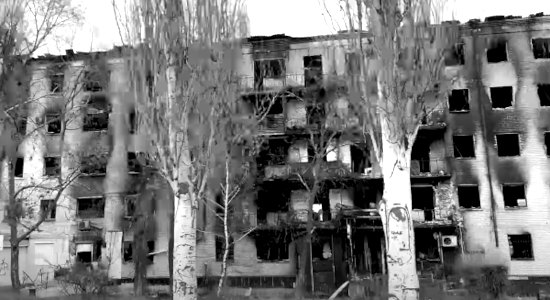 Red Cross Organizations
You can buy any generator with the comment "Ukraine" or "Turkey" and/or the address of the recipient "Ukraine" or "Turkey". We will transfer the purchase made in this way to the Red Cross organization to support people suffering in inhuman conditions.
Direct Help
You can also find the victims of the tragedy yourself, for example, in social networks and indicate the direct address of the recipient. So your help will be received by a direct person. And it will be very transparent.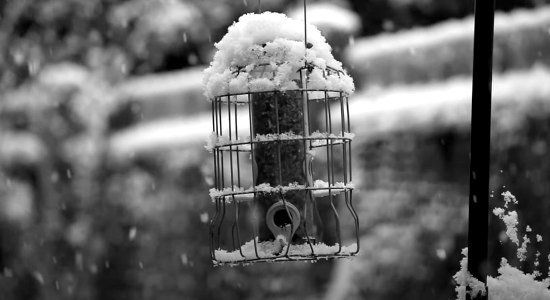 How it works?
To reduce the financial burden on assistance, we have provided a special discount. When placing an order, enter the code "UKRAINE24" or "TURKEY24" and a 24% discount will be applied to such a purchase.